Some people are reporting seeing various Mac installation errors when attempting to update their computer to Apple's new macOS Monterey 12.3 software.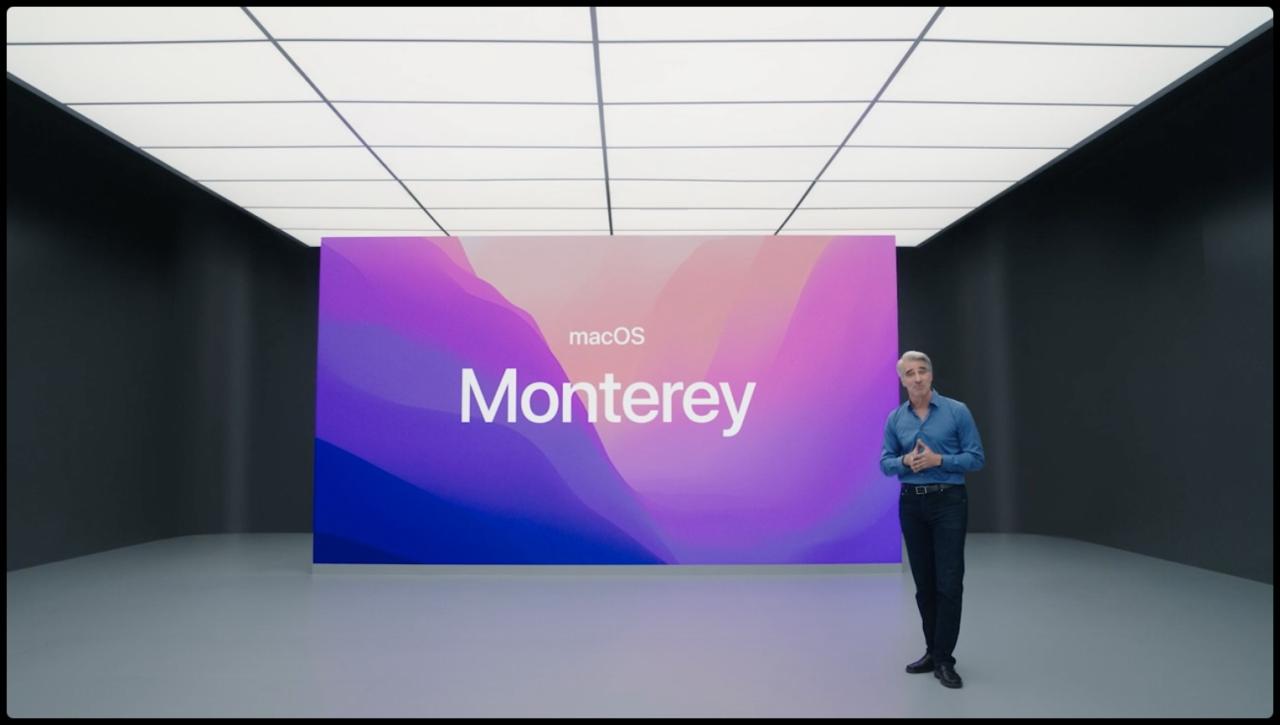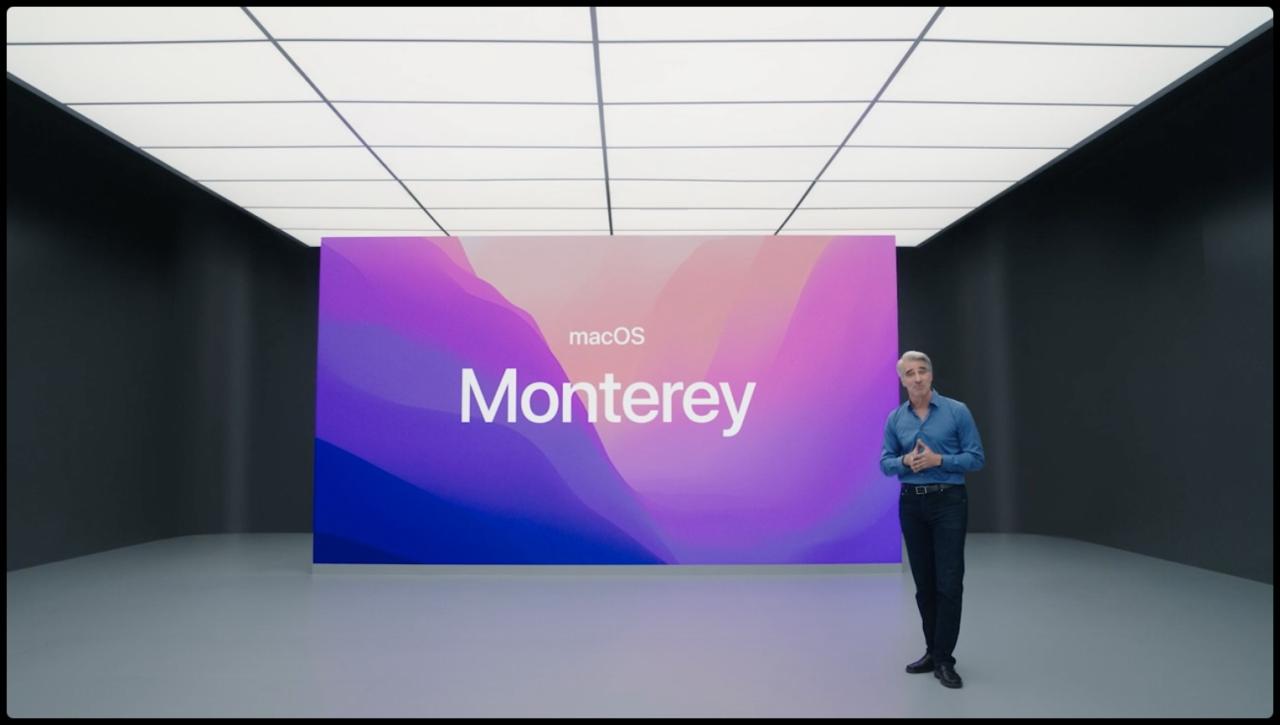 People who own a Mac with a replacement logic board are reportedly seeing all sorts of issues when attempting to update to Apple's latest macOS 12.3 software.
The reported installation errors range from unexpected restarts and restart loops to the computer seemingly refusing to boot at all.
The problem appears to especially affect Macs that have had their logic boards replaced, specifically the new 14-inch and 16-inch MacBook Pro models.
---
Is macOS Monterey bricking some Macs?
Posts on Apple's forums, Reddit and elsewhere describe issues ranging from endless boot loops to rebooting without the update being successfully installed, which results in a scary "iBoot Panic" message when the computer is starting up.
Some users also report successfully installing macOS Monterey 12.3 on a Mac with a replacement logic board using IPSW files, but this method requires a second Apple computer to perform. In at least some cases, users who have taken their Macs to Apple for service say that technicians simply replaced the logic board on their devices again. But, the second repair apparently doesn't do anything to mitigate the problem.
This seems to be a minor issue affecting a small number of people who have had their Mac's logic board replaced due to an error. It could have something to do with a replacement logic board affecting Apple's system software.
It could also be a good ol' bug in macOS Monterey 12.3.
How to fix macOS Monterey 12.3 installation errors
There is currently no official fix for this issue from Apple nor has the company publicly spoken about it. That doesn't mean Apple is unaware of this problem that some people are having, quite the contrary. But until a fix arrives, you can attempt to revive your Mac if the macOS Monterey 12.3 installer has rendered it unusable. Read: How to set up your Mac the right way
To do so, you must boot the computer into DFU mode and use the recovery tools to revive it manually. You'll need a second Mac to complete the process, with further information provided in these support documents from Apple:
We'll be monitoring the situation to keep you in the loop.