When trading in your old iPhone, iPad, Mac or Apple Watch for a new model, you can get an extra $10-$50 credit depending on your device's model, its condition, etc.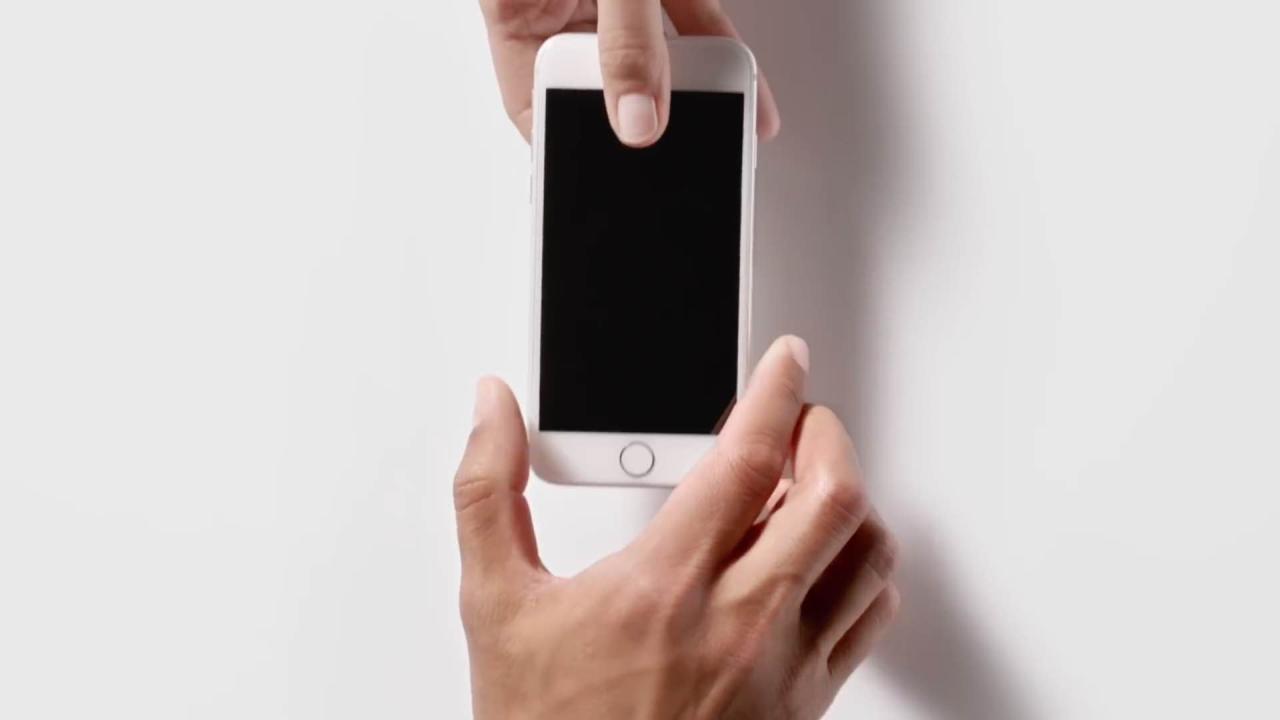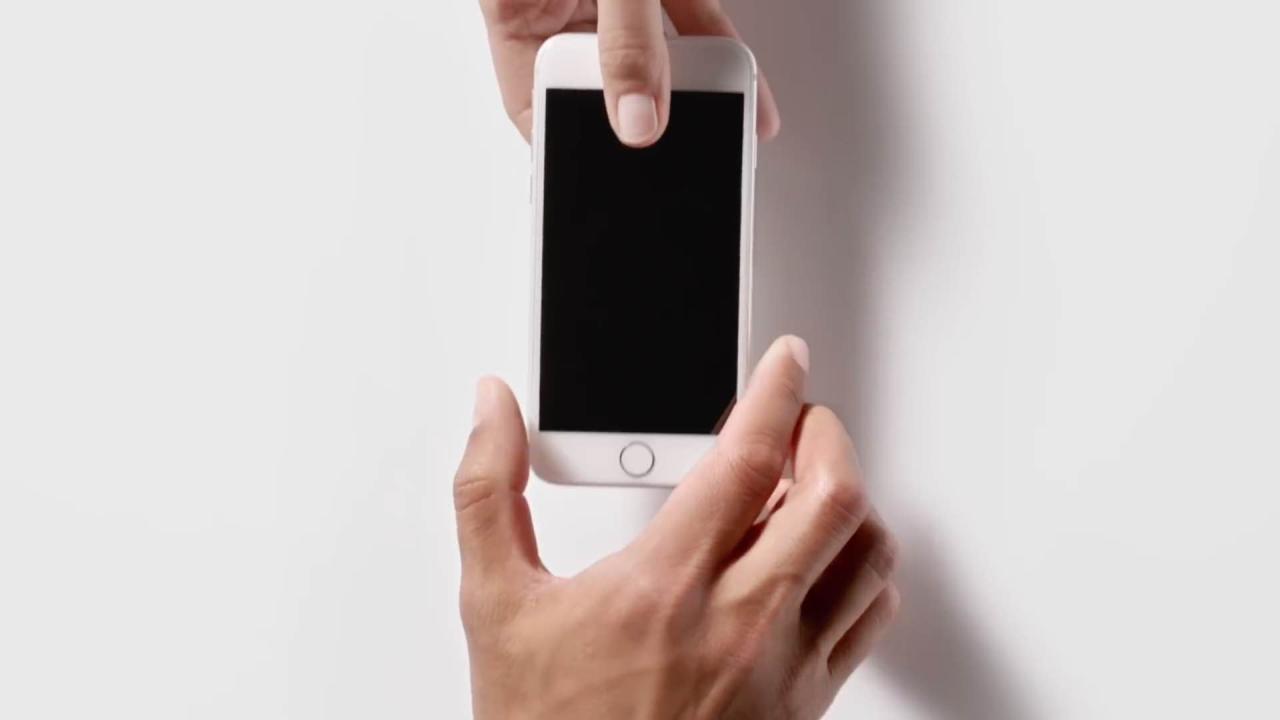 Apple is offering bonus values when trading in your old device for a new one until May 31, with extra credit ranging from $10 for a Mac to $50 for an iPhone.
This follows Apple's decision to actually decrease trade-in quotes a week ago. Even with this bonus credit included, you're still going to lose money, but less of it, than you would if Apple hadn't cut trade-in values for its products.
---
Get bonus credit by using Apple trade-in until May 31
This extra trade-in credit is available in several but not all countries in which Apple sells its products. As first spotted by Apple Post, the trade-in bonus is available across Apple's online stores in the United States, the United Kingdom, Germany, France, Spain, Italy, South Korea, Japan, Taiwan, China and India, valid until May 31.
The following extra trade-in credit is available:
iPhone and iPad: From $10 to $50
Apple Watch: From $20 to $40
Mac: $10
No need to do anything specific to get this credit. Instead, it's automatically applied during the trade-in procedure which you can start at apple.com/shop/trade-in/.
Only the iPhone trade-in values haven't changed
So basically, Apple boosted trade-in values by introducing bonus credit just a week after slashing trade-in values. If you're doing the math yourself, here's a list of the price quotes before the change and after Apple decreased trade-in values.
Mac trade-in values
MacBook Pro: $1,350 ? $1,000
MacBook Air: $490 ? $400
MacBook: $315 ? $220
iMac Pro: $2,135 ? $1,500
iMac: $1,200 ? $850
Mac Pro: $2,720 ? $2,000
Mac mini: $600 ? $450
iPad trade-in values
iPad Pro: $680 ? $655
iPad Air: $335 ? $290
iPad: $200 ? $190
iPad mini: $205 ? $200
Apple Watch trade-in values
Apple Watch SE: $135 ? $120
Apple Watch Series 6: $170 ? $150
Apple Watch Series 5: $135 ? $120
Apple Watch Series 4: $105 ? $85
Apple Watch Series 3: $70 ? $50
Only the iPhone trade-in values have remained unchanged.
Some trade-in value alterations are pretty significant
Also, you can no longer trade in your Apple Watch Series 2, which used to yield up to $20 credit. The values you see above are the maximum trade-in values for the listed products. You'll get the exact price quote when trading in your device with Apple depending on factors such as your device model, age, condition and so on.
The Cupertino company wouldn't say why the trade-in quotes went down though the current semiconductor shortage, coupled with the logistical and supply chain issues, could easily have something to do with it. Mind you, this extra trade-in bonus will no longer be available after May 31. So if you're planning on trading your old Apple device for a new one using Apple's service, you should do it before then. Read: How to find the estimated value of your device with Apple GiveBack
Speaking of trade-ins, Apple has been working on a new service, dubbed Trade-In Tool and Cosmetic Scan, which will let you scan your old device for cosmetic damage with the camera of another iPhone, resulting in a more accurate trade-in estimate. This is much better than the current trade-in process which requires that you tick a box confirming your device has no cosmetic damage, even though this may not be true (but Apple has no way of finding out until you send in your device).